According to Sun reports, the Danish FA is closely monitoring the League One schemer.
The 21-year old is eligible to represent the Scandinavian country through his mother's side. He can also speak fluent Danish. He could also be eligible to represent Norway.
O'Riley's impressive performances with Dons have won him a lot of admirers. O'Riley also won the EFL Young Player Of The Month award for November.
In 27 games, he has scored six goals for Liam Manning's team and contributed to their position in the play-offs.
According to the report, O'Riley is interested in representing Denmark, Norway, or England if any country shows interest.
It has been suggested that Lee Carsley could be called up to the England under-21s. The former Fulham man may also be on the radar.
Fulham was his first club, but he only made a few cup appearances and one Championship game before being released by Fulham in 2020.
After six months, he returned to the team and began training with MK.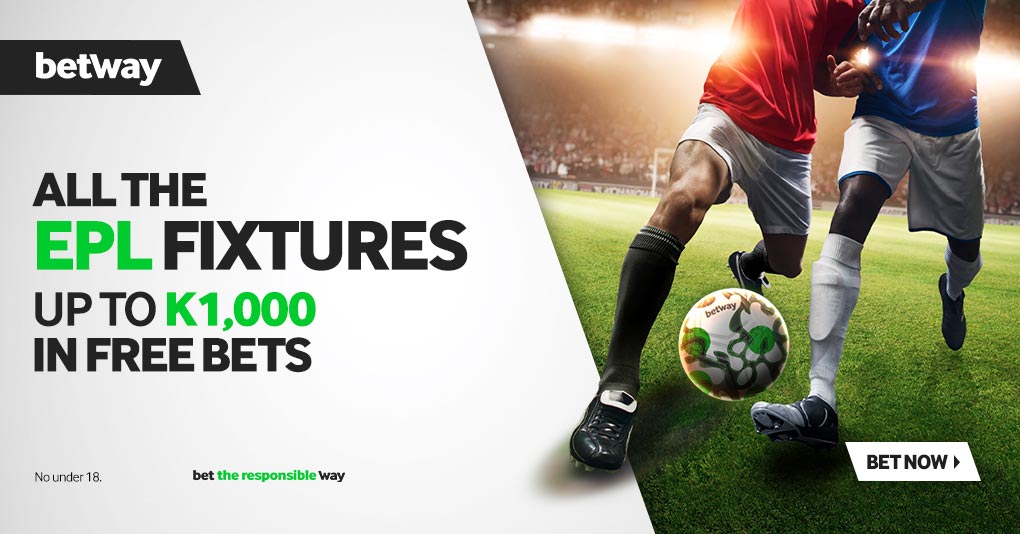 He has been a star in the third tier, so it's not surprising to see him linked to a move to Championship.
Bournemouth, Middlesbrough and Swansea are two of the teams that are reportedly interested in him while a move to Swansea is also being considered.
It is understandable, as Russell Martin was the one who signed him up for MK before he left for South Wales in summer.
O'Riley is thankful that the Dons took a chance 12 months ago on him, despite all the transfer noise.
He reflected, "It feels long, but it has also gone very fast."
"I have enjoyed every moment of being here. It's one of the best decisions I have made in my professional career.
"Some people warned me that it was risky, but I was forced to take the right decision for me. I haven't looked back since.
"I am in a good spot, I play at a consistent level, and I train as hard as I can. This is due to playing more games and having confidence. It's up to me to keep doing the same thing.